This homemade curry powder is really incredible.  You can find most of the ingredients at specialty markets, such as Whole Foods, or certainly at any Indian market.   You can order the ingredients directly from this recipe, too, in the H2FaL Marketplace.  Of course you can find decent curry powder on the shelf…but trust me, this is so warm, so aromatic…and so divine…it will take your dish to the next level.   Wonderful in Creamy Curried Cauliflower and Gruyere Gratin.   Amazing!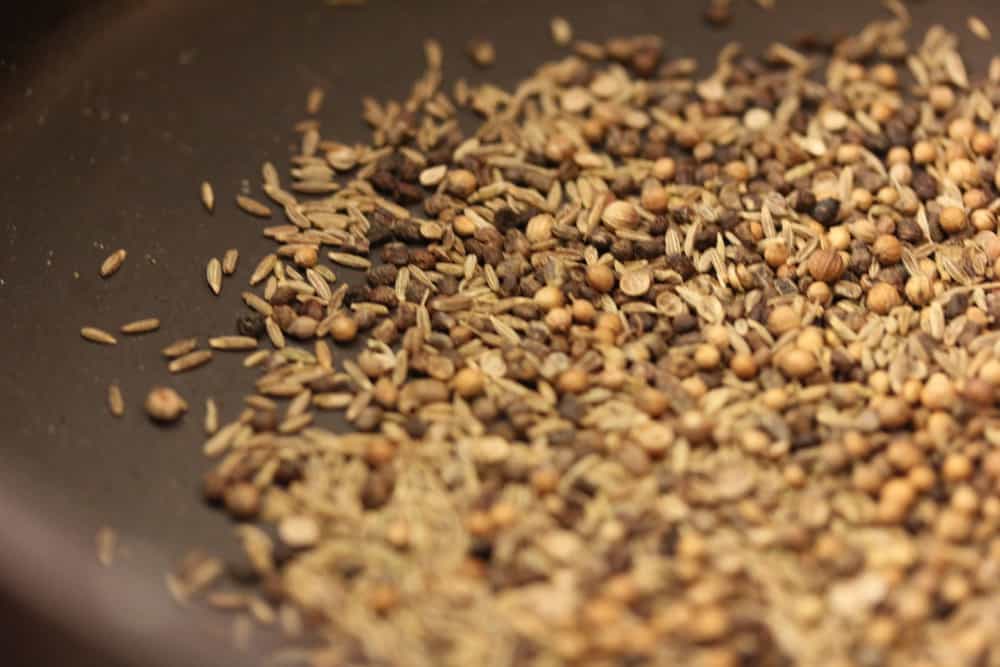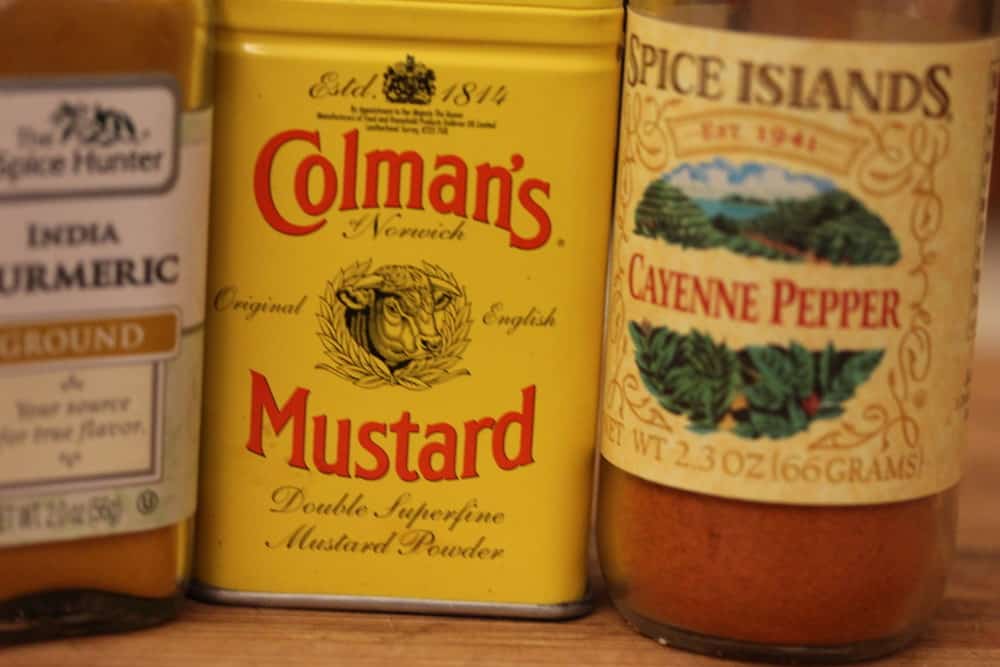 Homemade Curry Powder
Homemade Curry Powder is so easy and makes all the difference in any recipe that calls for curry powder. You can find the ingredients at specialty markets, and Indian markets...or...you can purchase them from the
H2FaL Marketplace
. Go for it...you'll be so glad you did.
Print
Instructions
Toast the cumin, cardamom, and coriander seeds in a small, dry skillet over medium-low heat until the seeds are lightly browned and fragrant, 2 to 3 minutes.

Transfer to a bowl and let cool completely.

Add the turmeric, mustard powder, and cayenne and mix to combine.

Grind the spices in a coffee grinder.

Store in an airtight container for up to 2 months.