This Weekend Food & Fun: Conference Call Comedy has Kris trying out his brand new video conferencing phone app.  He decides to use it to make sure The Loon is doing his 'to do' list in preparation of tonight's stay-at-home date night!
Watch the comedy call unfold before your very eyes! And get ready to get hungry for some amazing Italian food!
Now, make these amazing dishes at home! Click links for complete recipes!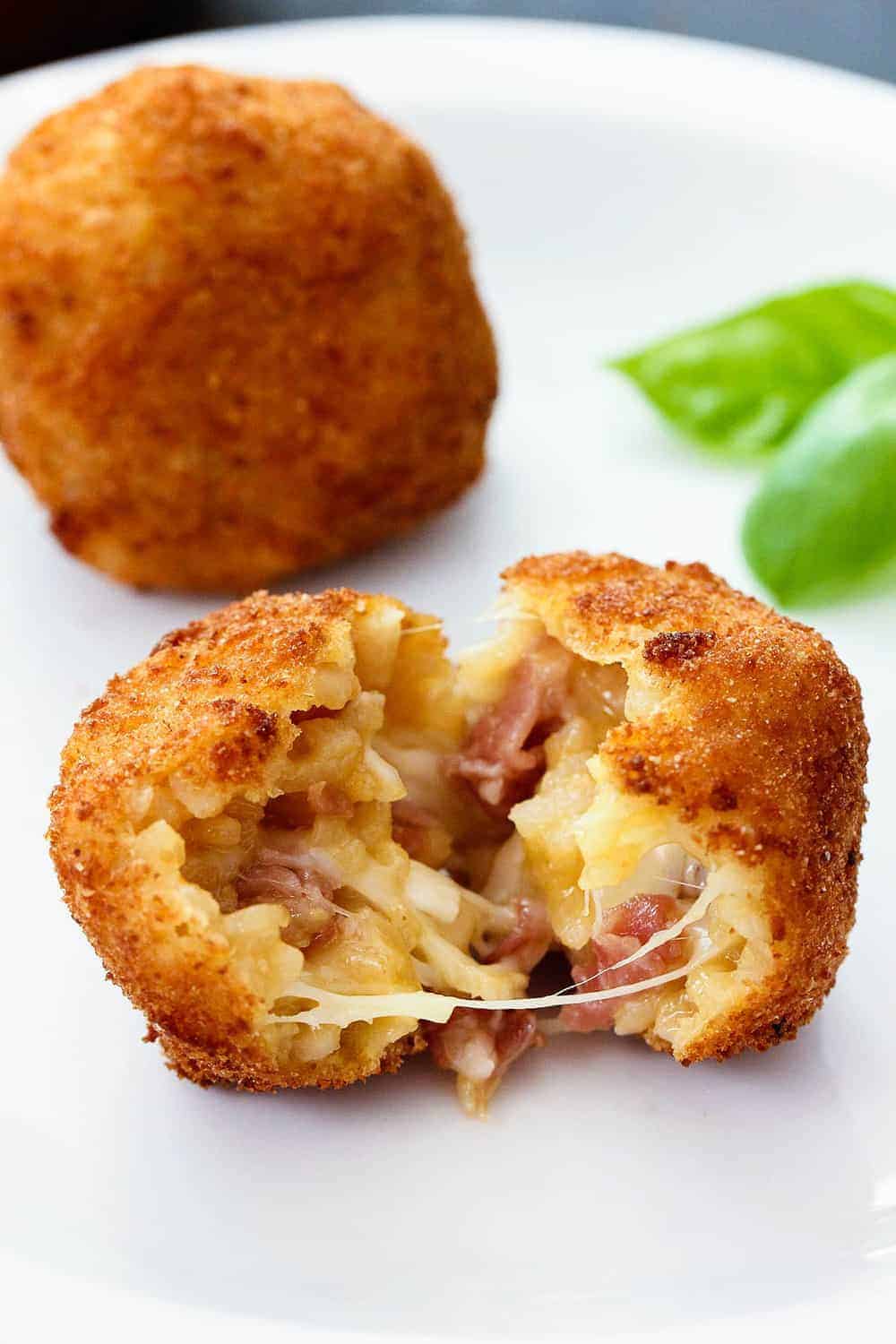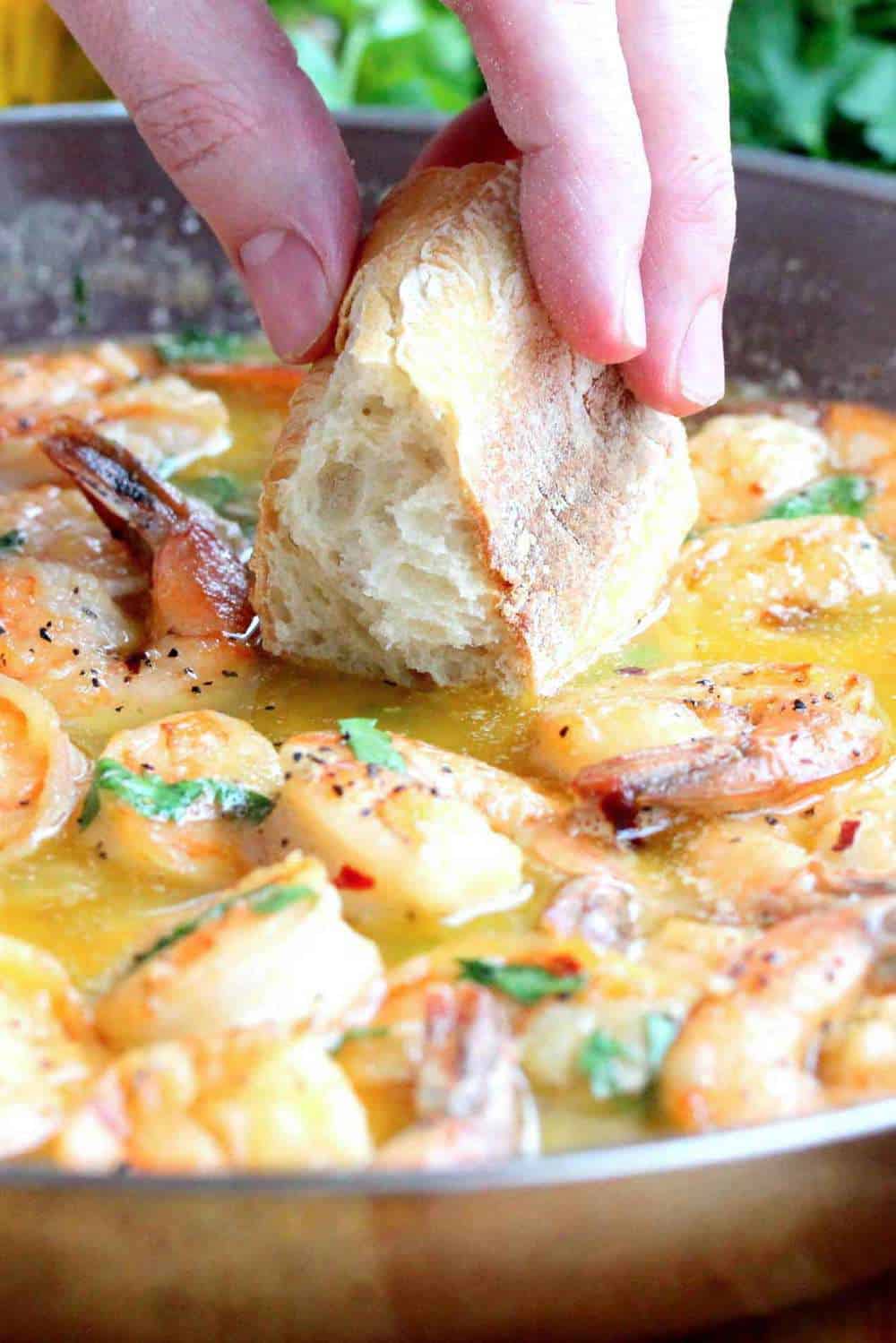 Sauteed White Beans with Garlic, Sage and Tomatoes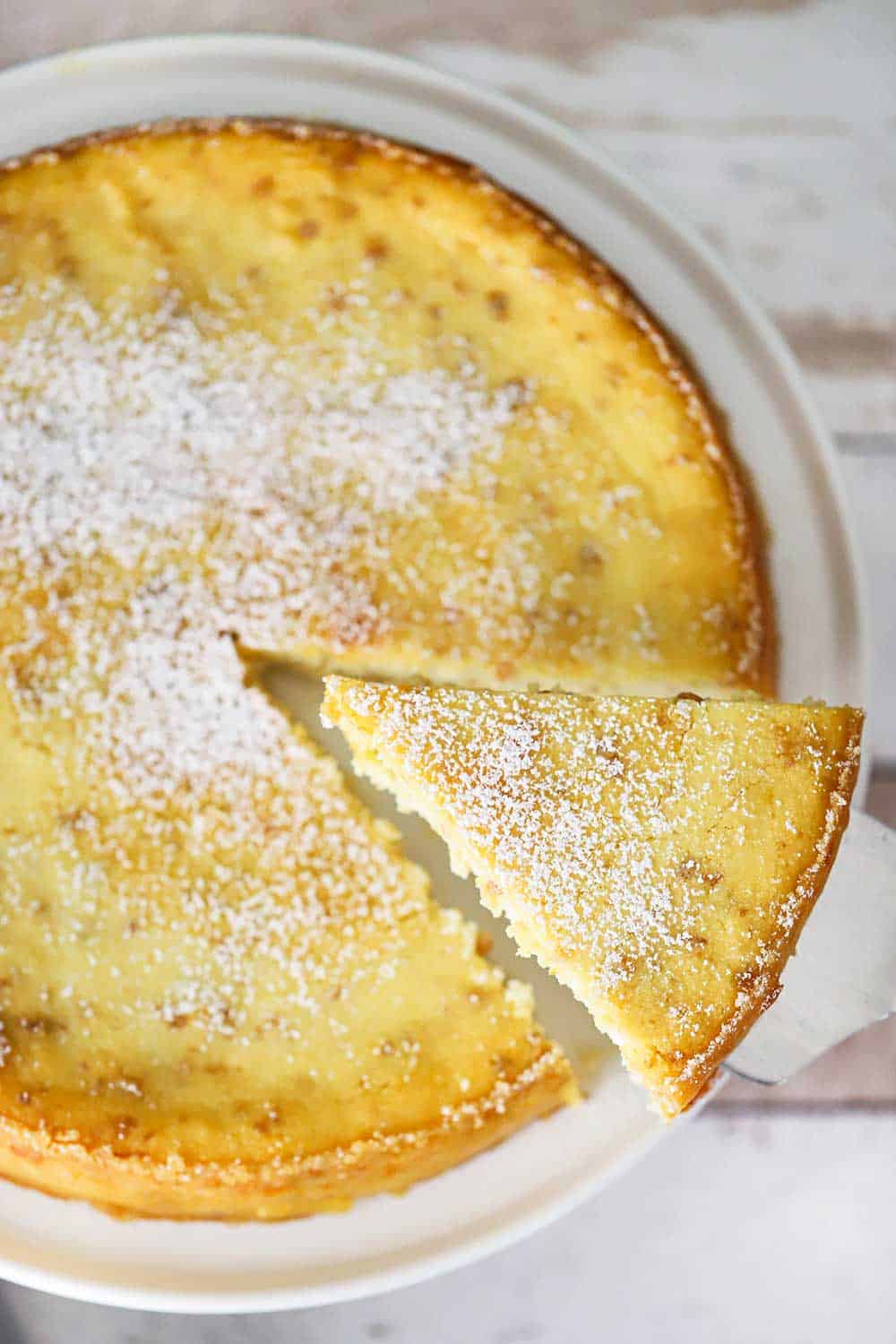 Rustic Ricotta Cheesecake