This Weekend Food & Fun: Canoe Caper has us floating down a river (well, a canal) thinking about the another great American waterway winding its way down the U.S.A. to the Gulf of Mexico: The Great Mississippi River!
Watch, laugh and get inspired to make some of the great regional food that you'll find while winding your way down the Mississippi!
Floating down that amazing river (canal) really was inspiring.  Now, we are heading home to whip the following recipes.  Give these a shot, if they look good to you!  Trust us, they're all really delicious!
Click the links below for the full recipe!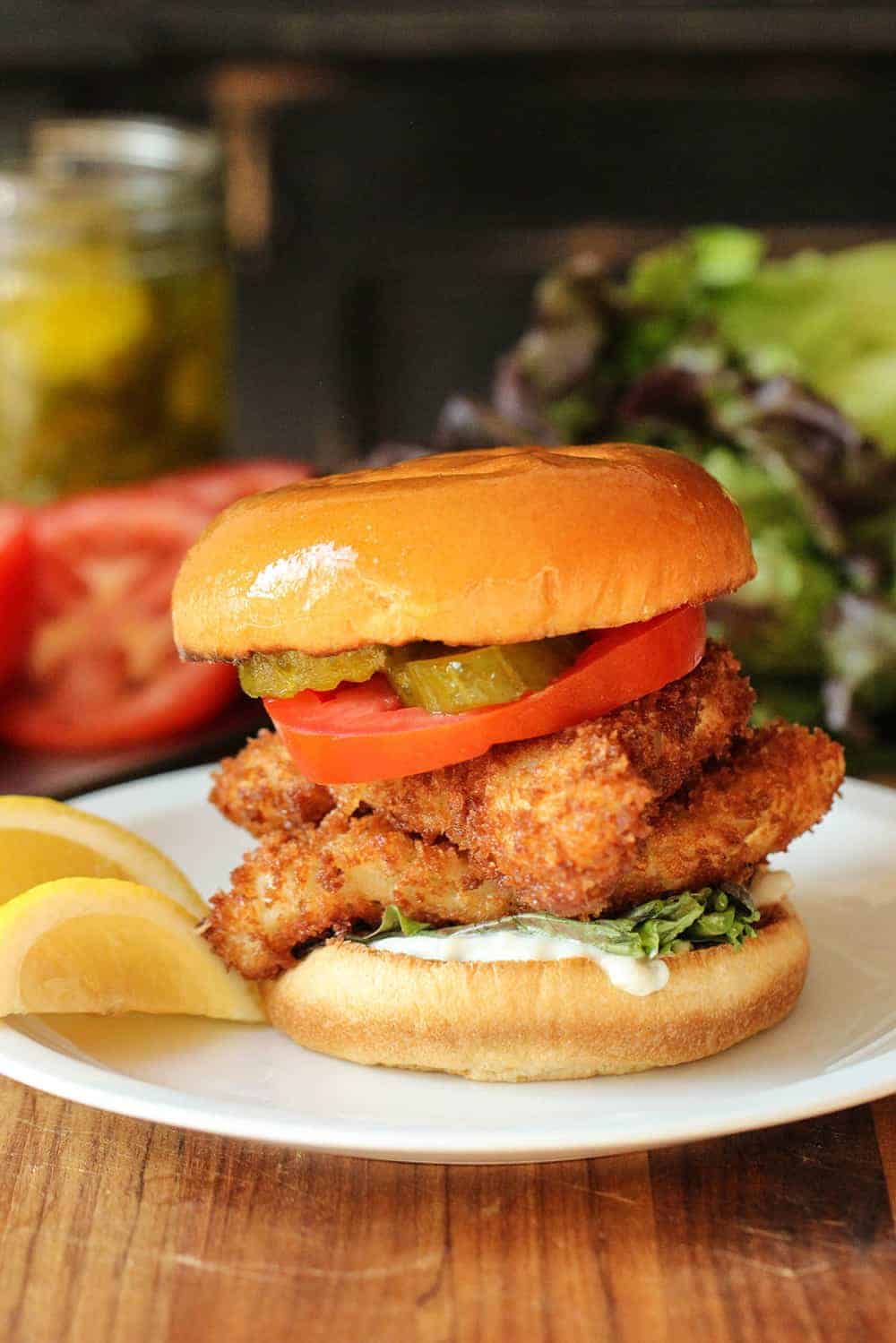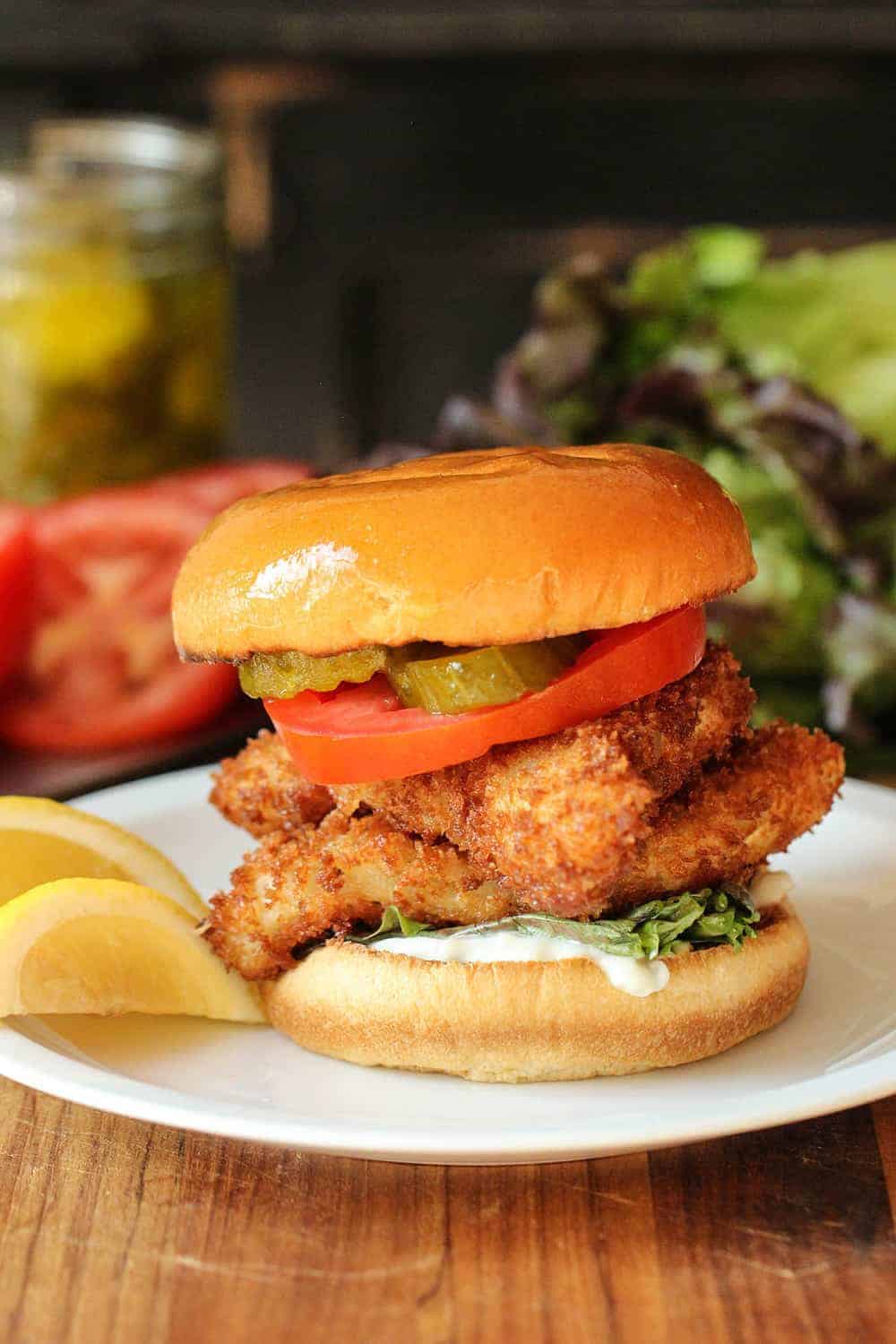 Incredible Slow-Cooker Baby Back Ribs