This Weekend Food & Fun: A Day at the Races! has us experiencing the thrill of horse racing!  These majestic animals are just gorgeous!  We're really hoping we bet on the right horses!  We'll see.   In the meantime, we can't help but thinking about The Kentucky Derby, well, all the amazing dishes that The Kentucky Derby conjures.
Watch us enjoying our day at the racetrack, and then see what food and drink we're thinking up as the horses take off!
Now, let's make some of these amazing dishes!
Click on the links for complete recipe!
Bourbon Maple BBQ Chicken Wings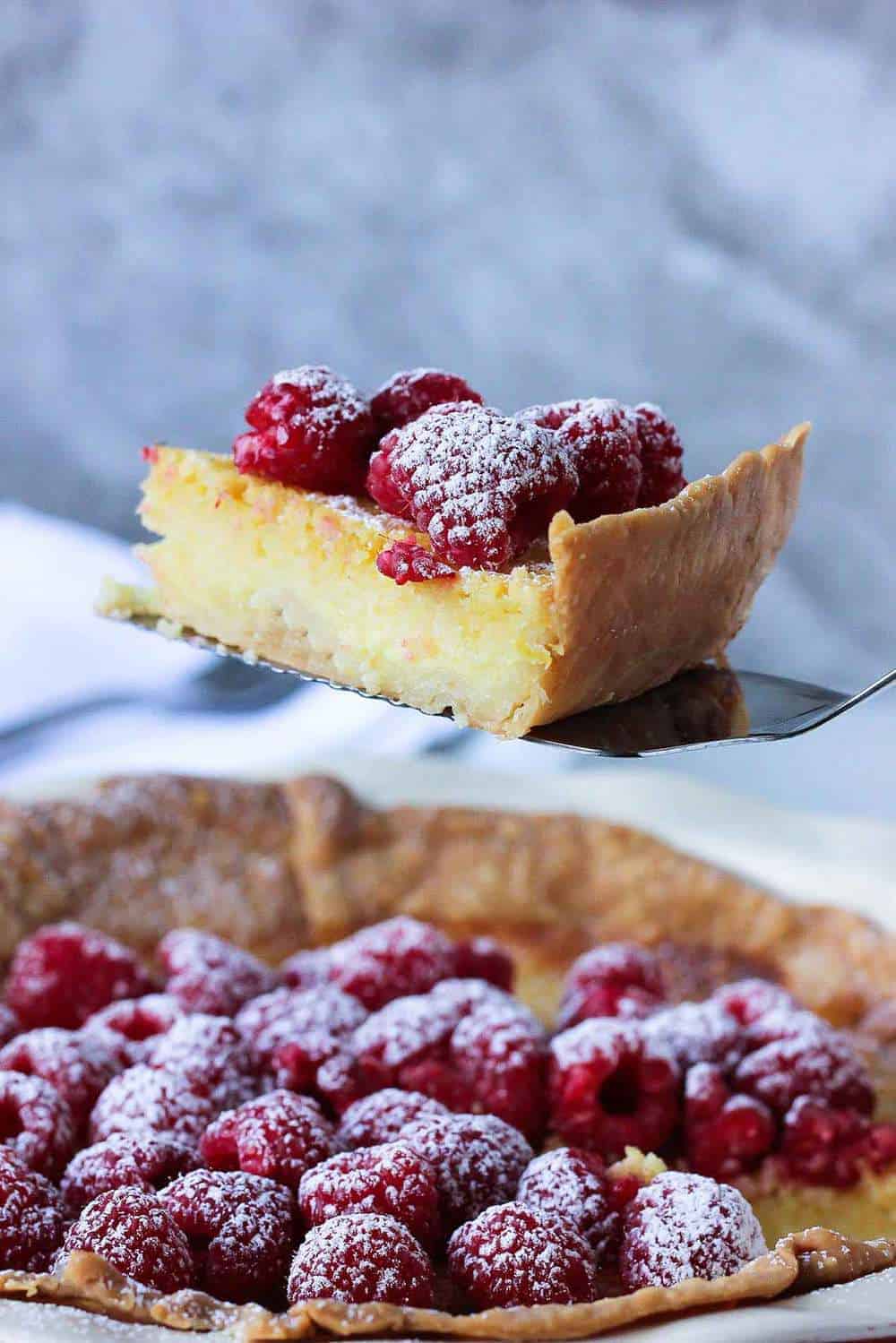 Brown Derby Cocktail (recipe coming)