Weekend Food and Fun: Texas-Style!!
Here's another edition of Weekend Food and Fun, and this week we got our inspiration for a Texas-themed weekend while spending some time in the historic Fort Worth, Texas Stock Yards!  Yee Haw!! When you think of Texas cuisine, you just can't help but think a great steaks, BBQ, amazing sides, and of course, cold tall drinks!
AND!!  Sunday is National Biscuits and Gravy Day!   YES!!!!!
Here's how we'll be celebrating our Cowboy Texas-Style Weekend:
Grilled Cowboy Ribeye Steak (click here for recipe)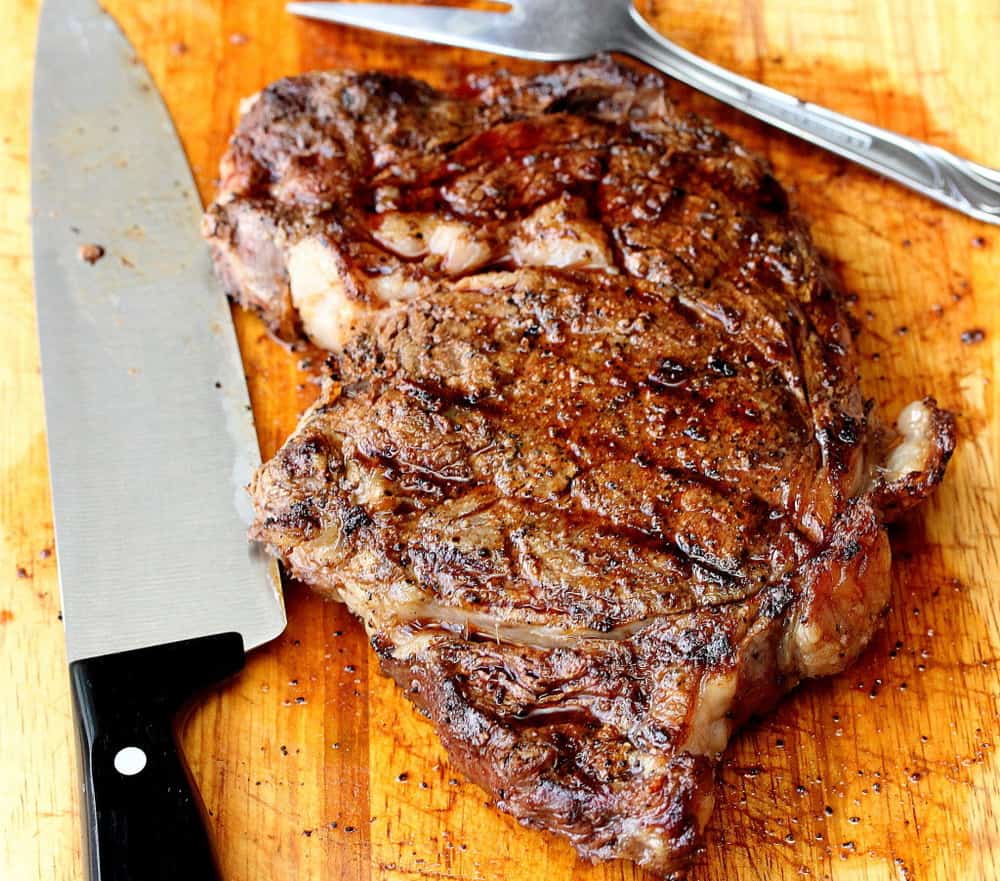 Slow Cooker BBQ Baby Back Ribs