Roasted Root Vegetables with Herbs is just so simple, earthy, and truly comforting.   Use whatever root veggies you can find, but I just love parsnips, carrots and turnips.  Throw in some fresh fennel, Yukon gold potatoes, onion and fresh herbs…and…child…you did good.  You did real good.  130% Loon Approved.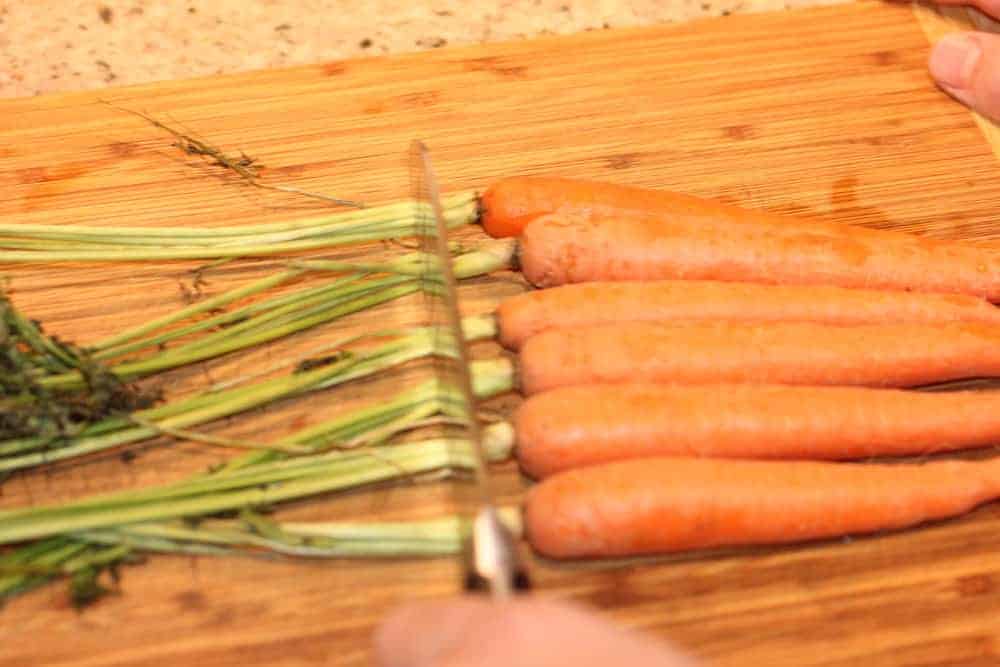 Roasted Root Vegetables and Herbs
This Roasted Root Vegetables and Herbs is pure and simple comfort food at its best. You can use any variety of root veggies (except beets...they'll stain everyone else and ruin the party). Throw in some thyme and rosemary and you won't believe how delicious this dish is! And so easy!
Print
Pin
Rate
Prep Time: 15 minutes
Cook Time: 1 hour
Total Time: 1 hour 15 minutes
Servings: 6 - 8
Calories: 168kcal
Ingredients
3 tbsp olive oil
4 Yukon gold potatoes peeled and cut into wedges
2 Parsnips peeled and cut into wedges
3 to 4 large carrots peeled with tops snipped off
1 Turnip peeled and cut into 1/2-inch cubes
2 yellow onions peeled and cut lengthwise into quarters
1 fresh fennel stalks cut lengthwise into 1-inch pieces
1 tsp fresh thyme chopped
1 tsp fresh rosemary chopped
Kosher salt and freshly ground black pepper to taste
Instructions
Pre-heat oven to 425 F.

Lightly oil a large roasting pan.

In a large bowl, toss the potatoes, parsnips, carrots and turnip with 2 tablespoons of the oil to coat.

Spread in the prepared pan and bake until the vegetables begin to soften, about 30 minutes.

Meanwhile, toss the onion wedges with the remaining 1 tablespoon of oil, keeping the wedges in tact as much as possible.

Remove the roasting pan from the oven and turn the veggies over with a wooden spoon.

Sprinkle the thyme, rosemary and couple pinches of salt and pepper over the veggies and gently mix.

Nestle the onion wedges and fennel among the veggies in the pan.

Place back in the oven and roast until the veggies are very tender and their edges are slightly browned, about 30 minutes longer.

Remove from oven, taste, and add a pinch more salt, if needed. Serve at once.
Nutrition
Calories: 168kcal