Chef Donald Link's recipe for Lump Crab and Tomato Salad will literally make you feel like you are sitting on the beach at Martha's Vineyard, soaking in the gorgeous ocean, the Summer breeze, and the exquisitely fresh tastes of Summer.   Go to a good quality fish market and get some awesome lump crab meat.   Of course, tomatoes direct from the garden are the best, but canned (ie, San Marzano) will certainly work, too.
This is the perfect Summer salad, but can be adapted when Summer veggies aren't available.  Make this, and you will impress!  Make the crab salad a day before serving, no prob!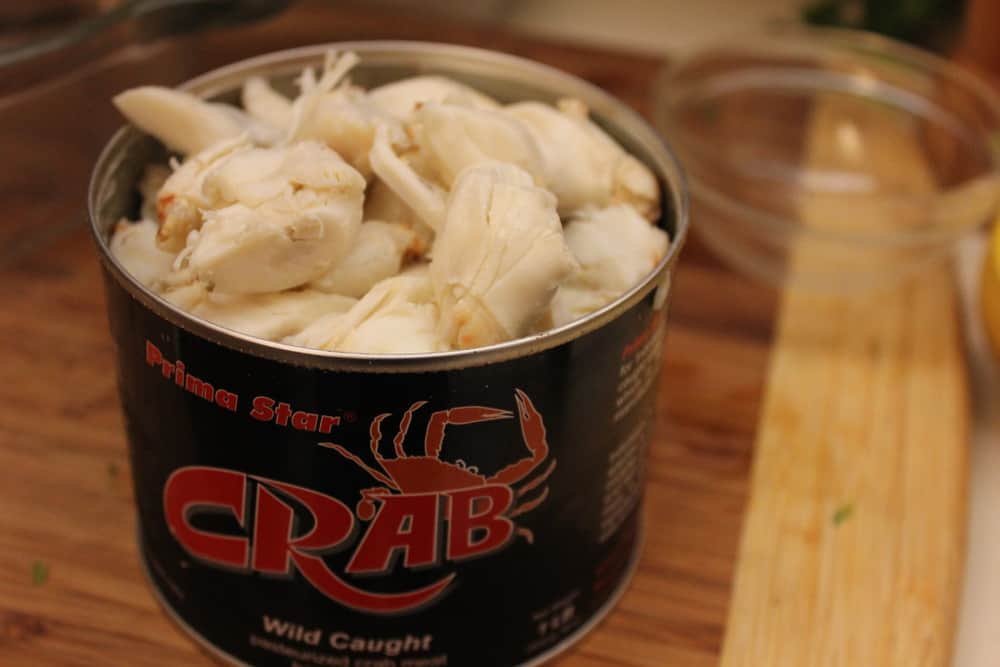 Lump Crab and Tomato Salad
This Lump Crab and Tomato Salad is fresh flavors at their very best. Best when made in the Summer with fresh tomatoes from the farm stand, and, of course, the freshest crab meat you can get your hands on! Enjoy!
Author: Donald Link
Recipe type: Appetizer
Cuisine: New England
Ingredients
1 jalapeno pepper, stemmed, seeded, and finely diced
Zest and juice of 1 lime
1 tablespoon of white wine vinegar
4 tablespoons of good mayonnaise
8 mint leaves, finely chopped
½ teaspoon of salt
½ teaspoon of red pepper flakes
Generous pinch of cayenne pepper
1 lb of jumbo lump crab meat
2 large rip tomatoes (heirloom are good)....slice almost ½ inch thick (yep, thick).
Kosher salt
Instructions
Combine the jalapeno, lime zest and juice, and vinegar in the bowl of a food processor/or a good blender, and puree until smooth.
Transfer to a medium bowl and fold in the mayo, mint, salt, red pepper flakes, and and cayenne.
Add the crab to the dressing and gently fold together .
Place the tomatoes on the platter(s)
Top with the crab salad.
Serve immediately!