I just love getting new gadgets, devices, appliances or anything that is going to help me out in the kitchen.  Well, Awesome Kitchen Gadgets – Instant Pot shows you probably the coolest kitchen gadget on the market right now.
This thing (Instant Pot Duo Plus) is 9 appliances in 1!  We're not kidding!  Are you ready?  This is a pressure cooker, slow cooker, yogurt cooker, rice cooker, cake maker, steamer, saute and browning pan, food warmer, and sterilizer.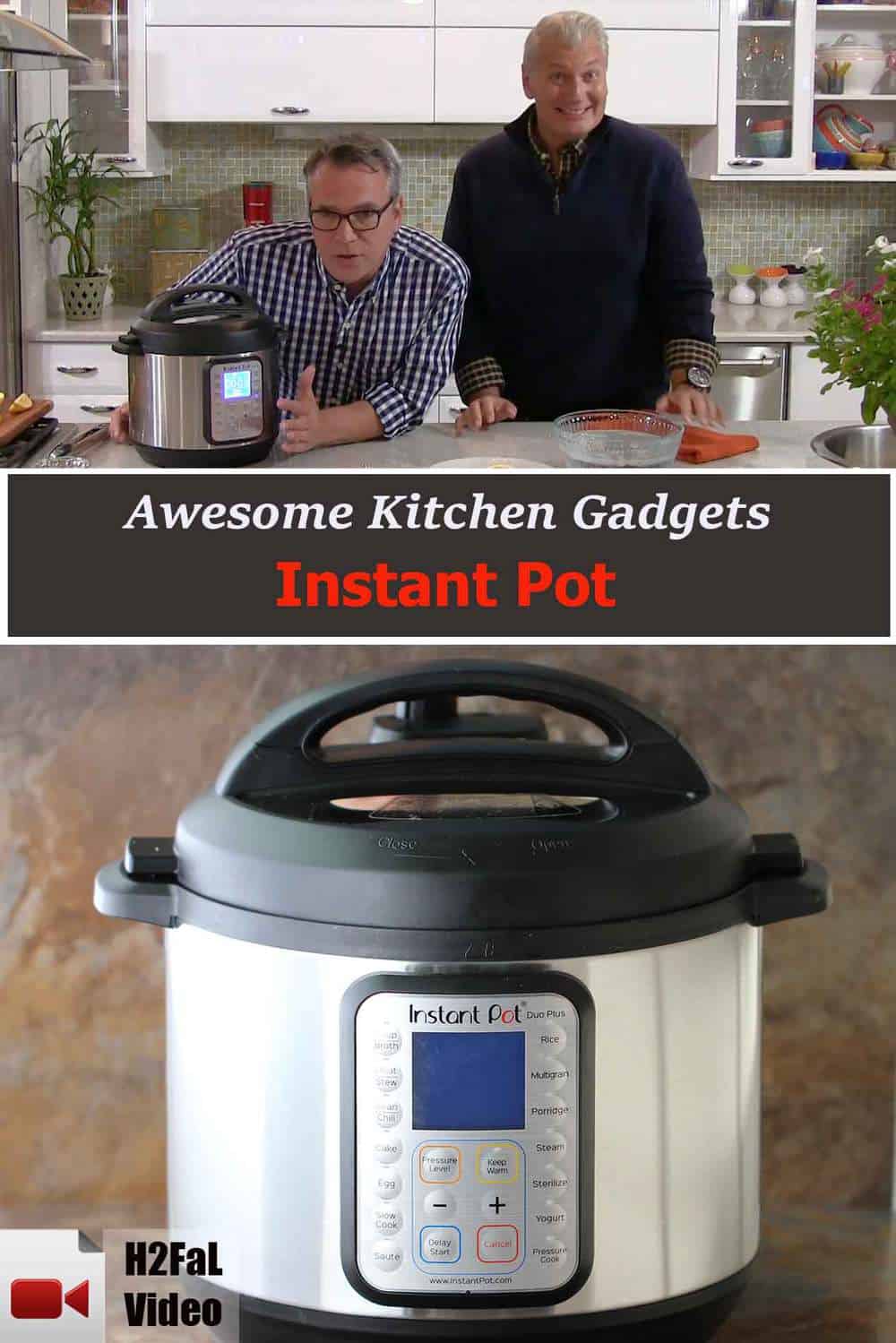 You've really got to see this to believe it! This Instant Pot is incredible! It has found a permanent location on our kitchen counter. I use it almost every day!
Here is how easy it is to get your very own Instant Pot delivered to you!
Then check out the super easy but super delicious recipe for making shrimp cocktail in your Instant Pot. 
This recipe is from Instant Pot Obsession written by Janet Zimmerman.  We love this book!  I'm not kidding you when I tell you this is the best shrimp cocktail we've ever had. And it was ready in about 5 minute total! Amazing!
And while you're at it, watch how easy it is to make amazing Homemade Cocktail Sauce!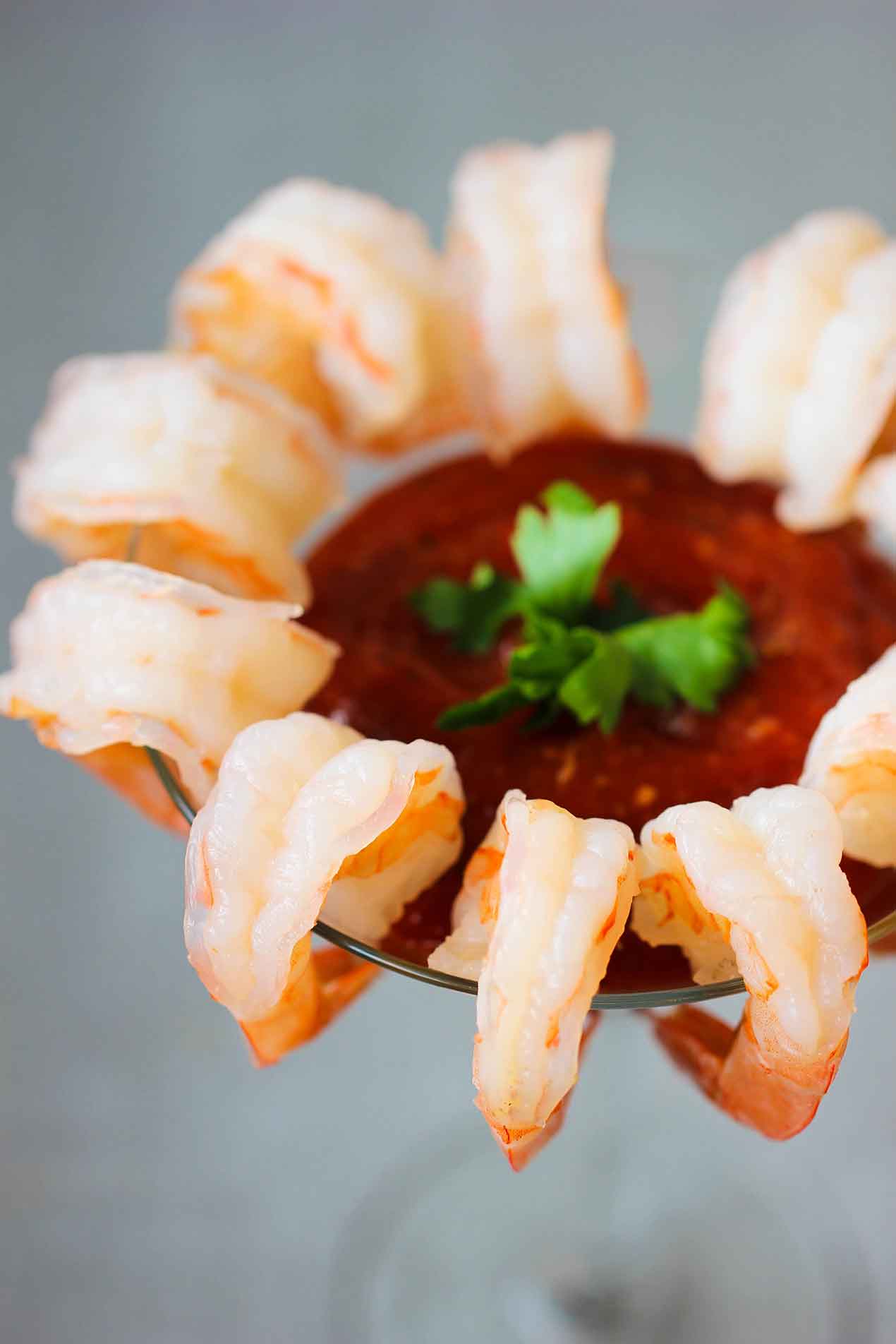 Instant Pot - Shrimp Cocktail
I love Awesome Kitchen Gadgets - Instant Pot - because you can do so much! One of the easiest, yet yummiest, is super simple Shrimp Cocktail! And be sure to make the
homemade cocktail sauce!
Author: Adapted from Janet Zimmerman
Recipe type: Appetizer
Cuisine: Appetizer
Serves: 8 - 12
Ingredients
1 cup water, for steaming
2 lb frozen jumbo (16/25) shrimp, shell on
Instructions
Make an ice bath by filling a large bowl about halfway with colder water and add several handfuls of ice cubes. Set aside.
Pour the water into the Instant Pot.
Arrange the frozen shrimp in a single layer (as much as possible) in a steamer basket, or on the steam trey provided, and place it inside.
Lock the lid in place.
Select steam; adjust the pressure to Low and the time to 1 minute.
After cooking, quick release the pressure (wait until steam has nearly stopped coming out)
Unlock and remove the the lid and take the steamer basket out.
Transfer the shrimp to the ice bath.
Repeat, if necessary, with remaining uncooked shrimp.
Serve chilled with Homemade Cocktail Sauce