Hello! Welcome to How To Feed a Loon! We are thrilled you stopped by!! If you're new to our blog, you may be wondering, What in the world does "How To Feed a Loon" mean? We're glad you asked!
We (Kris Longwell and Wesley Loon) have been married for over 30 years! We met in 1989 in New York City and it was truly love at first sight.
To repeat: Wesley's last name is 'Loon.' As you may have noticed, there has never been a more aptly named person in the world. Which is why I affectionately refer to him as my "Loon." And, he loves to eat my food and gets such joy helping me in the kitchen. When trying to think of a name for our blog way back when it all started, it came pretty naturally: How to Feed a Loon.
CULTIVATING CULINARY SKILLS
Throughout the years, I have continuously worked to hone my skills as an expert home cook. I have studied with some amazing chefs, participated in intensive culinary 'boot camps' at the world-renowned Culinary Institute of America in New York, and have read and devoured what seems like every cookbook and food blog in the world. Wesley and I have had the honor of cooking and demonstrating our skills at numerous home and culinary shows throughout the country.
I had the exhilarating and somewhat surreal opportunity to compete on Food Network's Guy's Grocery Games on the first-ever "Home Cooks" edition. Before filming began, Guy explained to us that he was reluctant to have a 'home cooks' episode, because the show is so demanding, and, up until then, only included professional (and often high-profile) chefs.
He told us four contestants that his producers scoured the internet and after many, many auditions and interviews, landed with four of the best home cooks in the country. I was honored, and admittedly terrified. But it was amazing and the judges loved my food.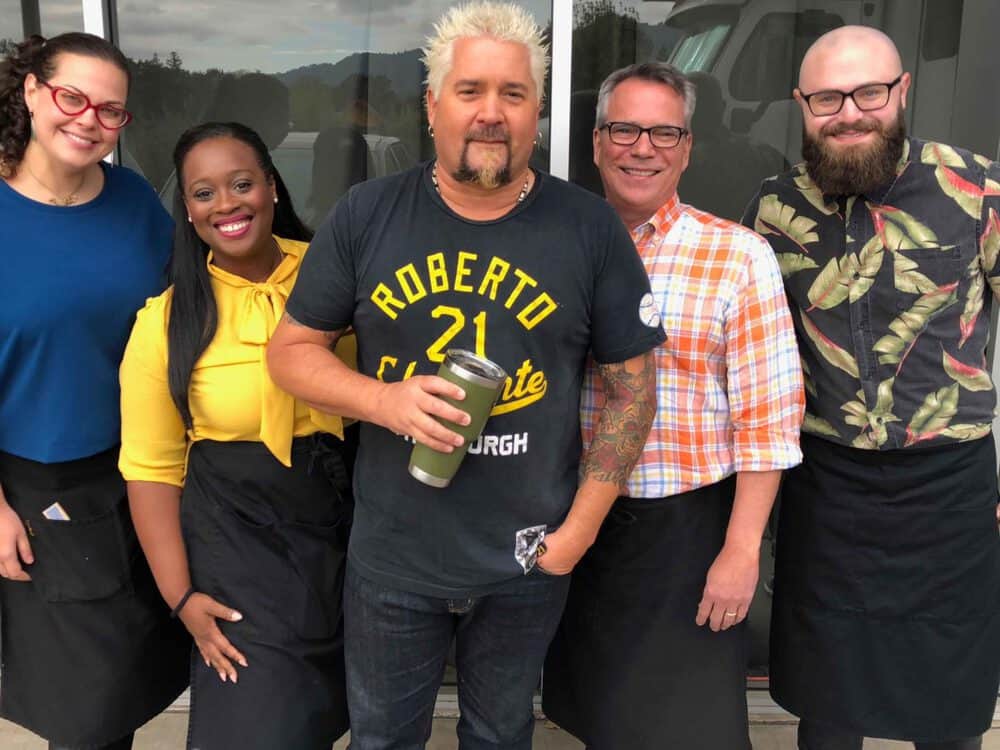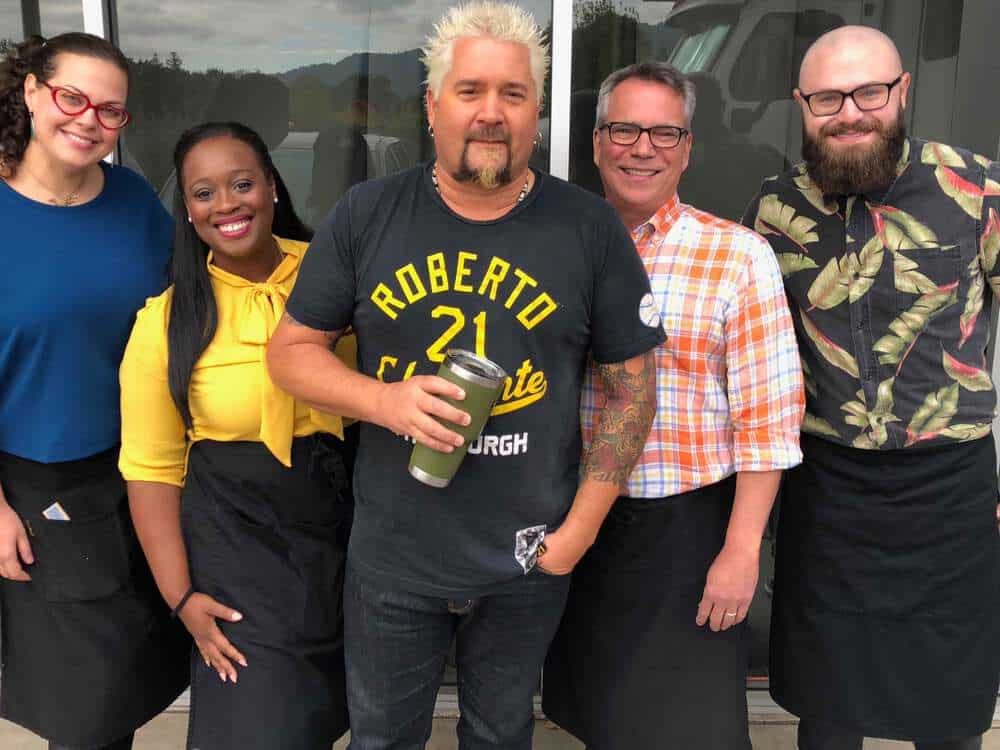 In the fall of 2013, How To Feed a Loon started as a hobby, but soon turned into something beyond our wildest dreams. Throughout our journey, Wesley has become a master at food photography, video editing, food styling, and much more. His photography has appeared in dining/recipe calendars published by BIC Graphic, digital and hardcover cookbooks, and on the Cooking Channel.
You will notice that many of our recipes include a video of us in the kitchen making the dish. Through plenty of laughter, we show you exactly what you need to know to make the "Loon Approved" dish at home.
TEACHING WHILE HAVING FUN
We have the most amazing fans and followers on the planet. What we hear most is how we help home cooks feel at ease in the kitchen. We strive to bring joy and fun as you prepare comforting dishes that you will not only be proud to serve to family and friends, but recipes that you will want to make time and time again.
Here is a comment from a wonderful home cook in Texas that touched us so deeply:
"As are all of your recipes, y'all (yes I'm from Texas) are both gifted with the ability to take some of the most difficult and seemingly incomprehensible recipes and show us how to prepare them in such a way that we feel there's nothing we can't do in the kitchen….Y'all are a part of my family, from my sons and daughter that cook to my husband , myself and many more extended members of our family that I have shared your amazing site with.So from our family to yours; Love and thanks from Deep in the heart of Texas ❤️"
We have a simple premise here at How To Feed a Loon: Let's do really delicious food, and let's have a ton of fun doing it.
And most importantly, let's show you exactly how it's done in an easy-to-understand way, so your kitchen becomes your 'happy place.'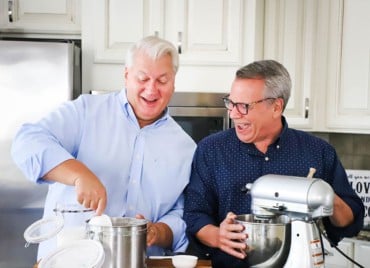 Thanks for stopping by. Please come back often. And don't ever hesitate to send us a note with any questions, thoughts, or feedback about a particular recipe or video, or anything that might be on your mind!
FOLLOW US ON SOCIAL MEDIA AND NETWORK TV!
And don't forget to follow us on: YouTube, Instagram, Pinterest, Twitter and Facebook. And if you are a subscriber to the RCN Network, check out our TV Show (check local listings for air-times).
We love hearing from our friends and fans! We couldn't do what we do without you or our two beautiful dogs, Ebenezer and Florence, or as we call them…Eb and Flo.
And why would we want to?
We wish you the very best life has to offer…and here's to Fun, Food and Fabulousness!!
Cheers!
Kris & Wesley